WikiLeaks on Hillary Clinton and Libya:
Hillary Emails show UK, French, Egyptian special forces were secretly in Libya providing arms to "protestors"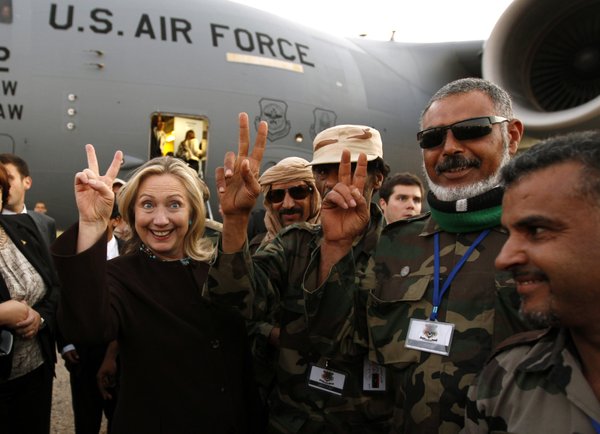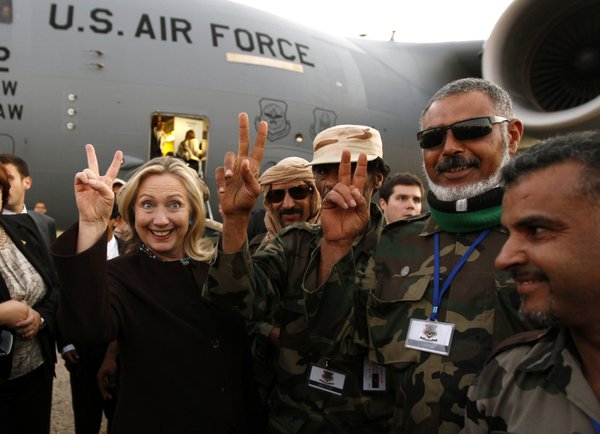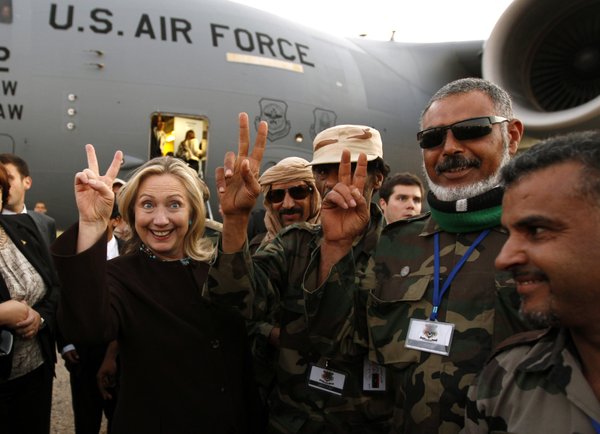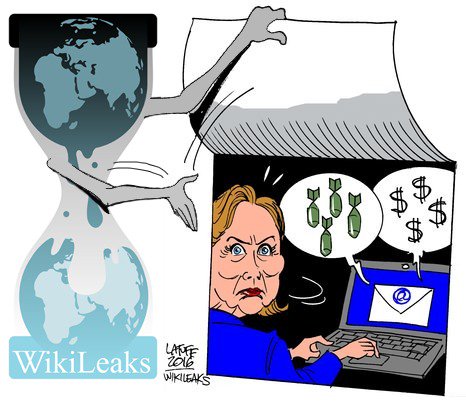 Hillary's war: H fed ISIS, by pushing for desruction of Libya over Pentagon warnings. GOP too distracted to see H's big natsec weakness.
@
Doespirito
Hillary
's war against
Libya
, which was opposed by several Pentagon generals, pushed arms, vehicles, fighters and land to ISIS.
libya