Some Bernie Sanders Tweets as NY votes in their primary.
¿Votaste por Bernie hoy en la Primaria de NY? ¡Escribe

#YoVoté

y comparte esta imagen!
If we are serious about safe and clean drinking water and clean air, we need to phase out fracking nationwide.
This is a disgrace. Why are we making it so hard for people to participate in democracy?
New York — let's make it clear that the Empire State is part of the political revolution! Go vote.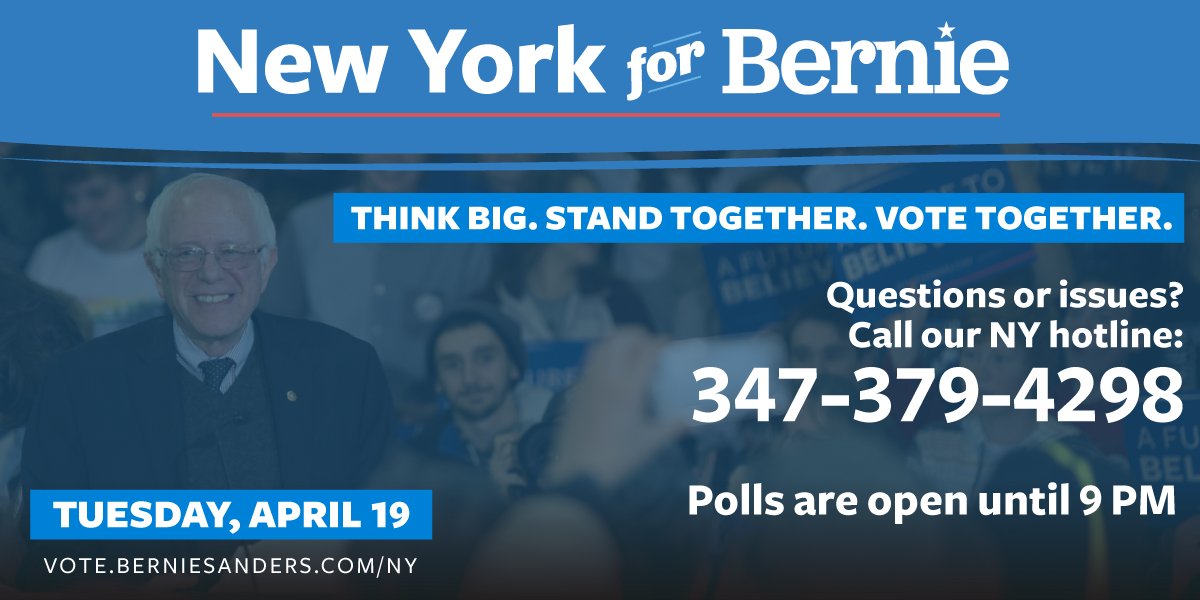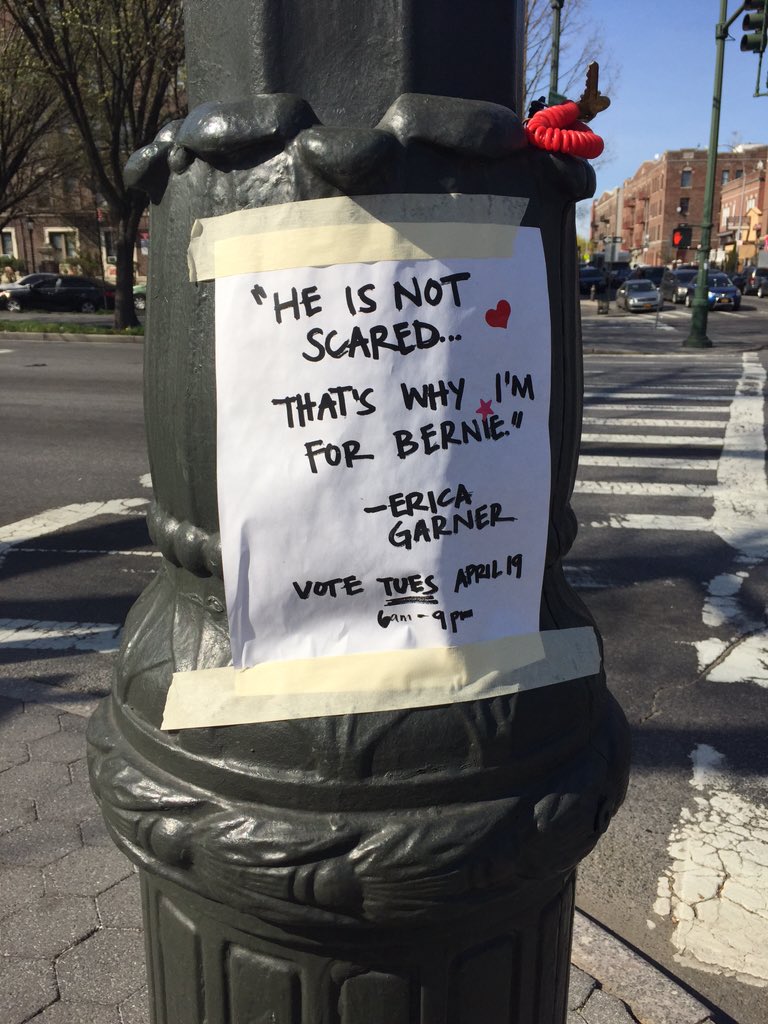 We need your help today to win New York! Make calls to New York voters now:
bernie sanders