Senator Bernie Sanders is running for the Democratic Party's presidential nomination (as THE LOS ANGELES TIMES editorial board points out, the race is still on). Here are some of his campaign's Tweets from today.
Nebraska took a big step in the right direction by abolishing civil forfeiture yesterday. I hope other states will begin to follow suit.
What we need today is a candidate who has the track record, the agenda and the guts to stand up to the billionaire class.
I cannot think of an American hero more deserving of this honor than Harriet Tubman.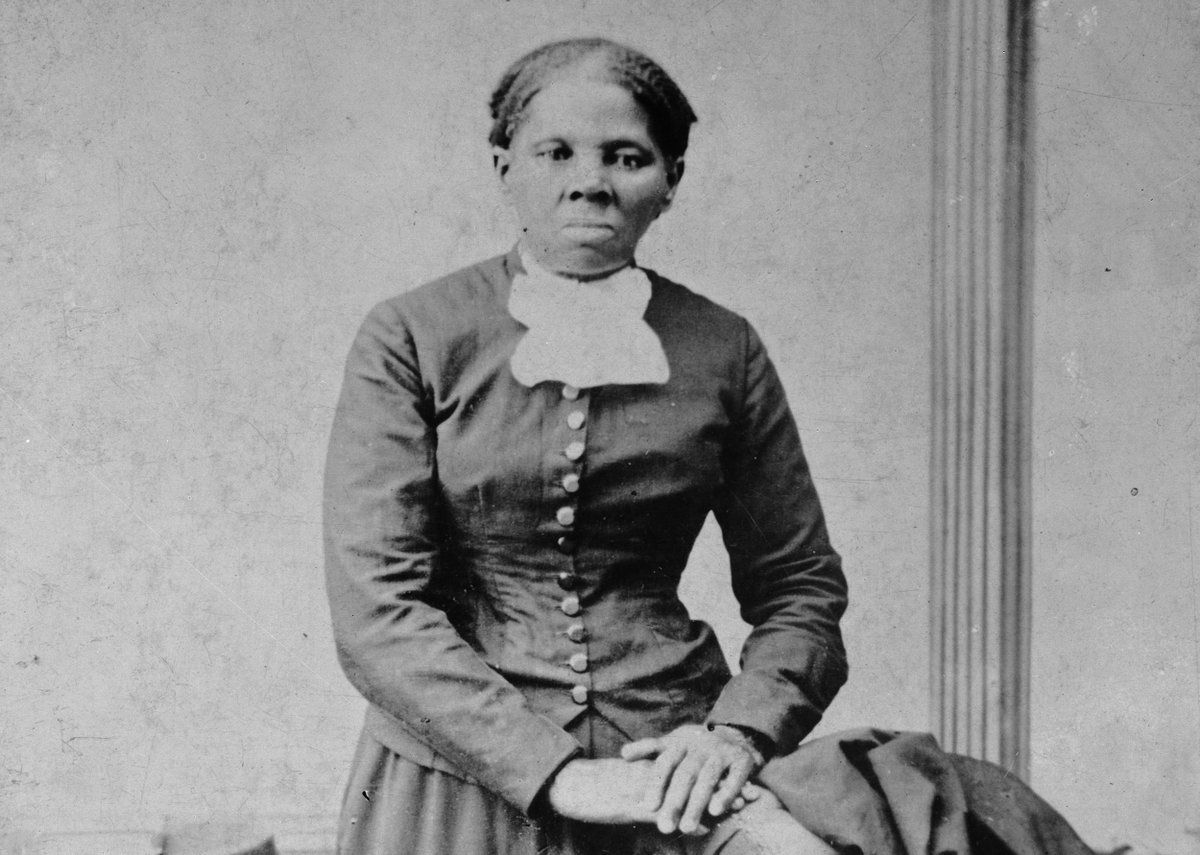 Thank you, United Steelworkers Local 1999 for your support.
In the wealthiest country in the history of the world we can create an economy where nobody who works 40 hours a week lives in poverty.